New AT&T Unlimited Plans
AT&T is introducing two new wireless plans: AT&T Unlimited StarterSM & AT&T Unlimited ExtraSM.
Unlimited Starter is an entry level plan best for customers who don't need additional features, with our best unlimited price ever!
Unlimited Extra is great for customers who need more than just the essentials, like a 15GB mobile hotspot.
Some Mobile Share customers can even upgrade to an unlimited plan without a monthly price increase!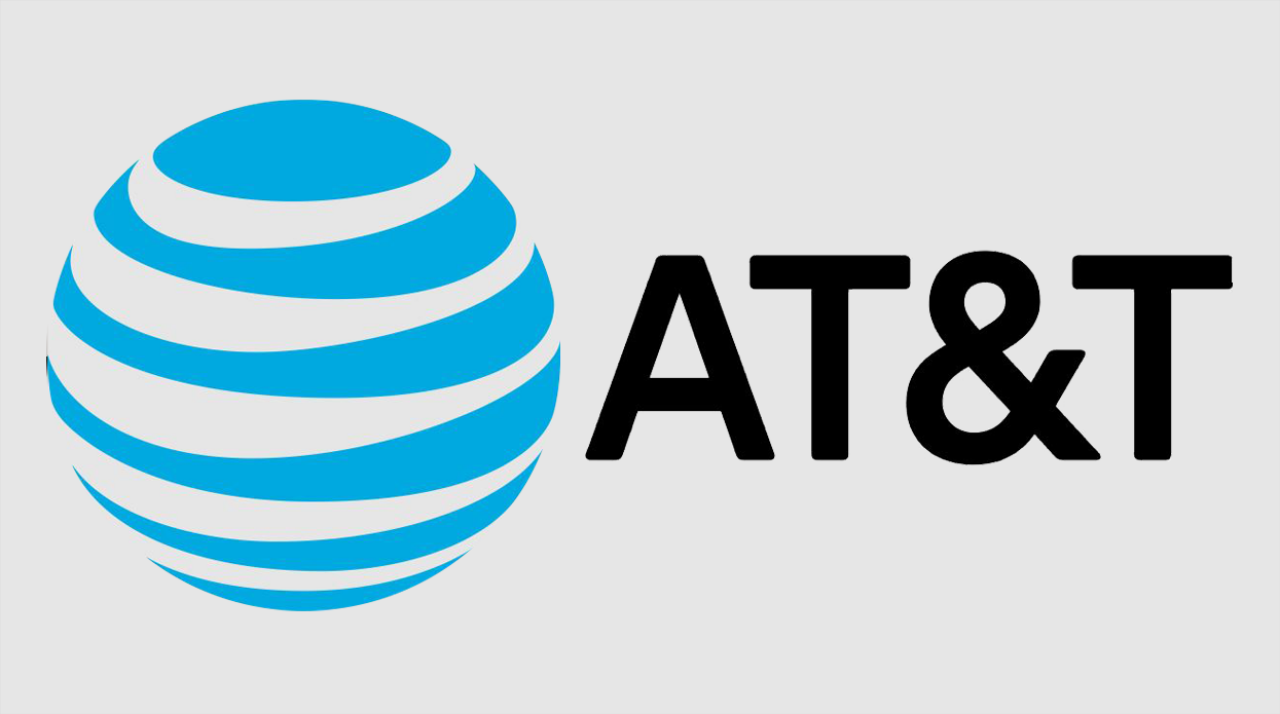 Comparing AT&T's Unlimited Plans
AT&T UNLIMITED STARTER*
AT&T UNLIMITED EXTRA*
AT&T UNLIMITED &MORE PREMIUM**
1 LINE: $65
1 LINE: 75
1 LINE: $80
2 LINES: $120
2 LINES: $130
2 LINES: $150
3 LINES: $135
3 LINES: $150
3 LINES: $170
4 LINES: $140
4 LINES: $160
4 LINES: $190

Standard definition streaming
AT&T may slow data speeds when the network is busy.

15GB mobile hotspot data/line.
Standard definition streaming.
After 50GB, AT&T may slow data speeds when the network is busy.

Watch TV + 1 premium.
15GB mobile hotspot data/line.
High definition streaming (w/ Stream Saver turned off and when available.)
After 22GB, AT&T may slow data speeds when the network is busy

All plans include: Unlimited Talk, Text & Data in the US, Canada & Mexico, Suspected Spam & Fraud Alerts
Taxes & fees not included. *Rates include $10/mo autopay/paperless bill discount for each smart/basic phone